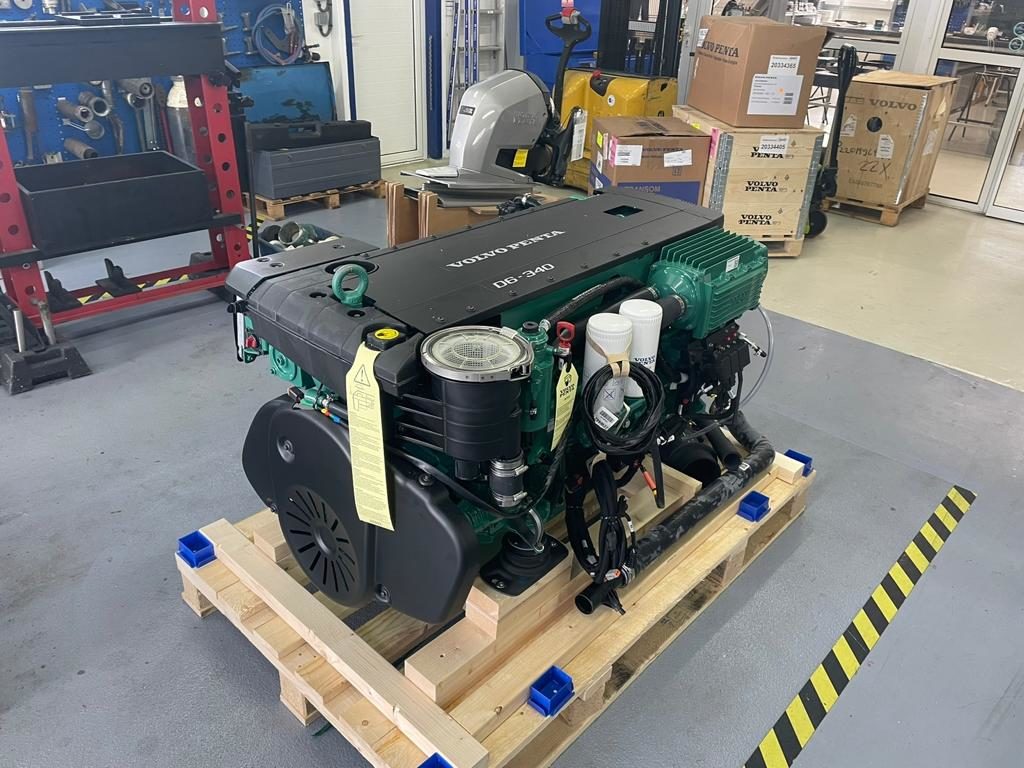 In stock
A stock of 1500 references is directly accessible from our sales space in Case-Pilote. Item families include :
Maintenance parts
Turbo chargers
Transmissions
Piston liners
Alternator & starter motors
Order
We import parts and engines at low cost, directly through engine manufacturers.
We organize direct shipping in the Caribbean and provide installation service.